We have prepared special plans with some friends. We want you to relax yourselves, have a special dinner in the best restaurants and visit the most interesting places with special prices.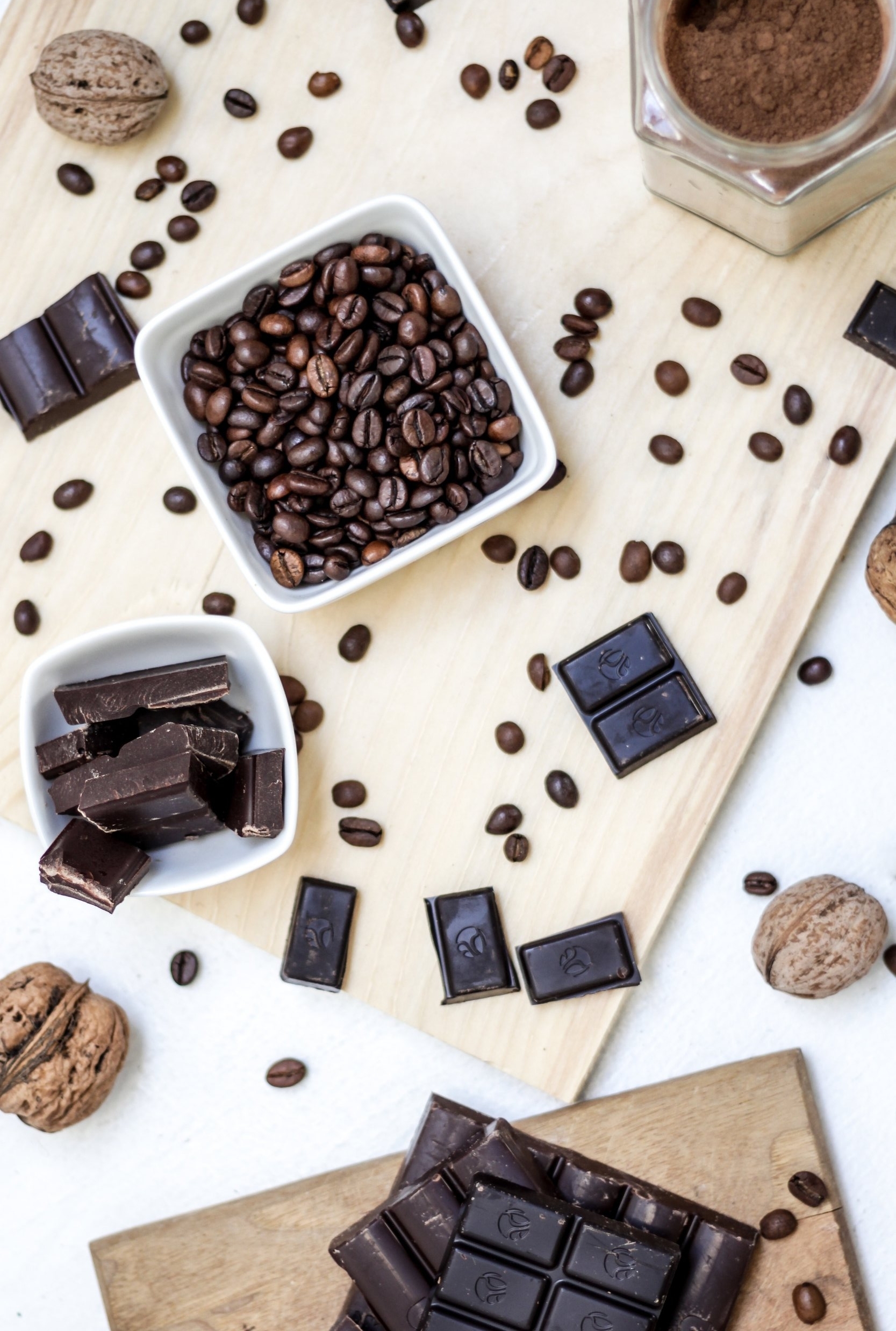 The most important meal of the day should be gorgeous, so we have different breakfast's options for you at Kafe Botanika, just 1 minute away from our boutique guest house. You can book it at the same time as your stay, or just ask for it whenever you want in our front desk.
OPTION 1

Coffee, tea or chocolate milkshake.
Spanish omelette, toast or croissant.
3,50 Euros

OPTION 2

Juice + coffee, tea or chocolate milkshake.
Choose one of these:
artisan yogurt with fruit salad and granola; toast with marinated salmon and fresh cheese; toast with ham and tomato; classic toast with butter and jam.
6,50 Euros
*Gluten free bread if needed.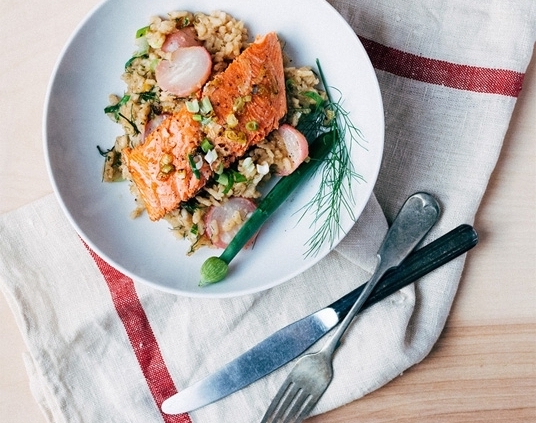 Located in a very special part of the city, looking towards both the sea and the river, restaurant Ni Neu is a beautiful place to enjoy Basque gastronomy where, from now on they have a special set menu:
Set menu with wine (red or white), water and coffee for 45 Euros
This offer only applies to direct reservations, through this website or calling to our boutique house and it depends on the availability of the restaurant.
*The payment should be made at the restaurant.
We also want you to relax yourself during your stay in the city. Therefore, we offer you a discount in a treatment or a circuit at La Perla, a well known spa of San Sebastian.
La Perla Thalassotherapy is a genuine heir of the belle époque of San Sebastian. Located in the wonderful surroundings of La Concha Bay, La Perla Thalasso-Sport Centre combines the benefits of the ocean with fitness with the art technology in physical and sporting, therapeutic, relax and anti-stress programmes.